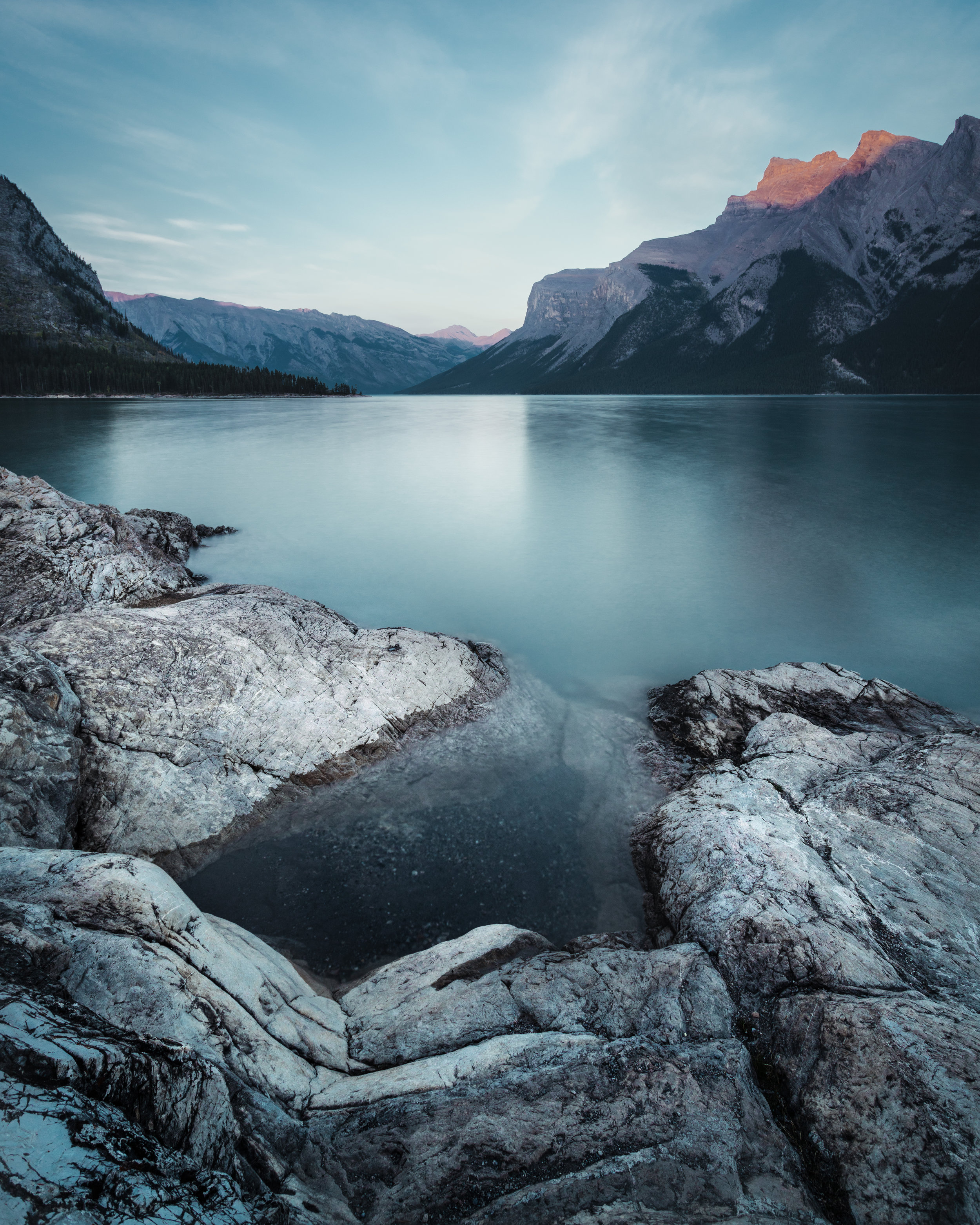 Working with people is my purpose in life. I truly believe in the evolution of humans and I am committed to ongoing self-growth and discovery. I am constantly blown away by the profound insight, strength and resilience of the human experience. I help people learn to trust their inner wisdom by developing a deeper connection within their own bodies and authentic nature.
I am a Licensed Clinical Social Worker residing in Boulder, Colorado with my husband and two daughters. I have worked with adults and adolescents for 20+ years in numerous therapeutic job settings as well as sexual health education. Having completed undergraduate work at Naropa University and graduate education at Denver University, my academic and professional training blends the best in Eastern and Western theory and therapeutic practice.
My widespread path of service has allowed me to work with people in a variety of settings including; wilderness group work (Colorado Outward Bound School and Women's Wilderness Institute), Planned Parenthood, the U.S. Department of Veterans Affairs Hospital, Colorado University's Psychological and Psychiatry Department and eventually landing in my private practice in 2006.
My interests include self-esteem, sexuality, life transitions, attachment styles, parenting, anxiety and depression, couples work, premarital work, preparing for motherhood, grief and loss (specifically ending relationships) and trauma work (specifically when it manifests in the body). I work with couples of all kinds and life phase, adults and young adults.
Regardless of therapeutic modalities, I have found that the true benefits of therapy depend on the deep connection and level of trust between the client and therapist.
I look forward to connecting with you…
BCST - Biodynamic Craniosacral Therapy Boulder School of Energy Studies
The Gottman Institute; Levels 1-3
Formal Education
B.A. - Buddhist and Somatic Psychology Naropa University
LCSW - Master of Clinical Social Work Denver University
Biodynamic Craniosacral therapy
As a somatic and integrative process therapist I have learned that sometimes people need more than just talk therapy. We can't always connect with our words and have to learn to listen to the wisdom of our bodies. To meet this need, I became a certified Craniosacral therapist in 2016 to offer a unique combination of psychotherapy and Craniosacral therapy,
Through this work I have the opportunity to incorporate body work into my sessions which combines the reflection of the energetic system with the cognitive restructuring to help regulate the nervous system. When the nervous system is regulated, we have access to our intuition, which is always there but is often clouded by projections of the world and old stories about or identities.
Please note that my main modality is talk therapy. Craniosacral is an offering, it is not standard or required.
Biodynamic Craniosacral Therapy is an extraordinary kind of body work that involves the practitioner listening to the body's inherent health expressions. As I reflect the body's energetic presentation, the nervous system naturally regulates, allowing the client to have deeper access to their brain functions. 50-minute sessions are conducted with the client clothed on a massage table. I typically focus on the head, spine and pelvic area. As I combine Cranial Sacral therapy with Talk therapy, I am listening to the body's energetic rhythm and noticing where the body holds on to trauma. The body is reflected as it moves towards a natural state of stillness and impacts deep healing. The beauty of this therapy is its simplicity.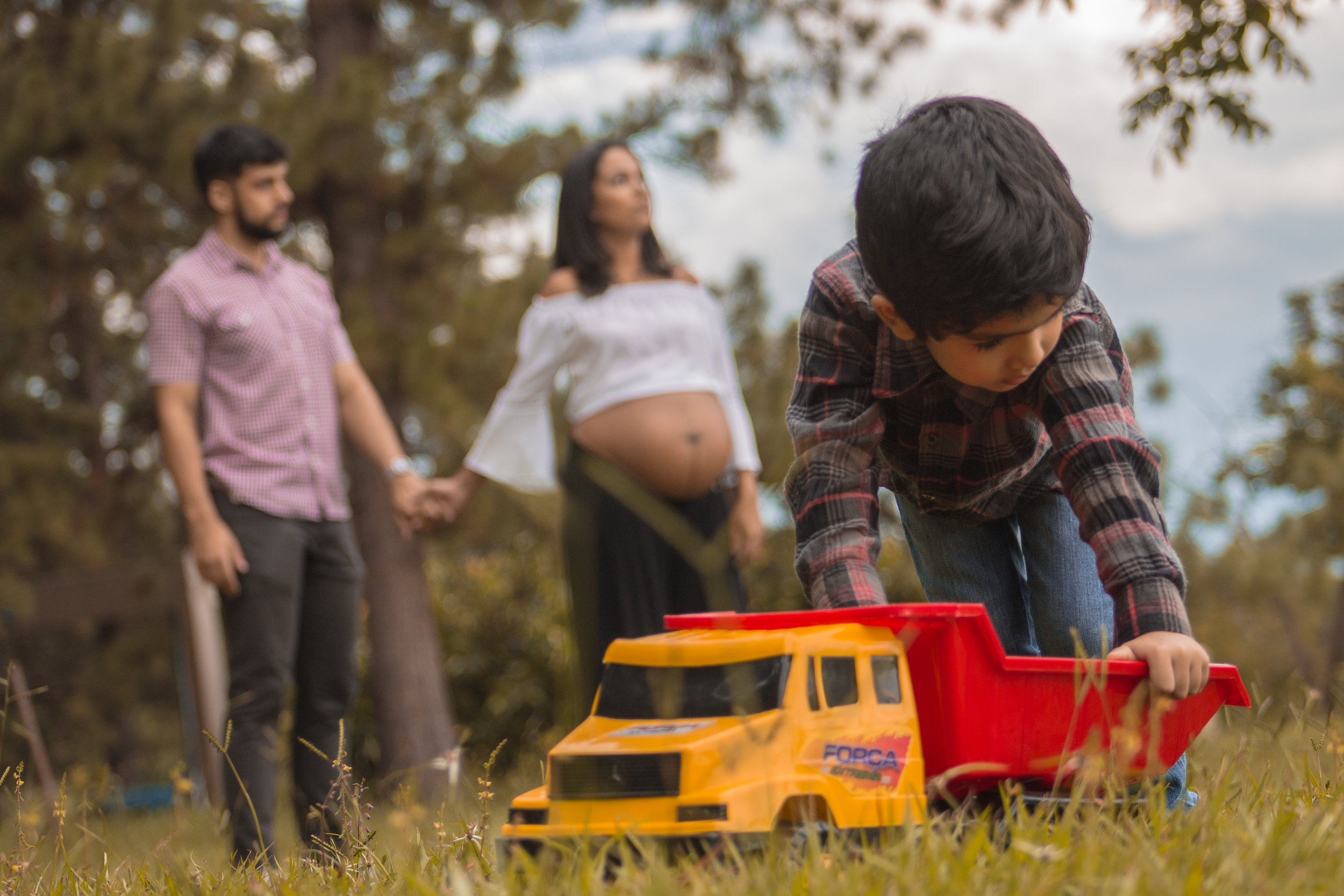 Balancing relationships within the home // '14
Workshop for couples with young children // '15
Testimonials & Press
(Female, 38)
Working with Deb has literally been a life-changer. She has helped me grow in ways I did not even know possible. She is a completely empathic and compassionate therapist who really cares about her work. Taking the therapeutic journey with Deb is challenging and so rewarding. Deb always holds me accountable yet never judges. She makes me feel safe, secure and allows me to know that I have the ability to change. Deb has helped me see where my patterns have stemmed and how with that awareness I can heal myself and continue on a path of love and self-compassion. I have worked with Deb for almost 9 years and look forward to continuing our work together.
(Male, 25)
Through her patience and wisdom, Deb has helped me attain a new, healthy perspective on personal issues that have marred my life since childhood. She has given me the tools to calmly navigate a terrain that once seemed unconquerable. A great listener, a kind soul, and an endless source of knowledge, Deb is a true professional through and through.
(Female, 32)
At my very first session with Deb, I felt seen and known in a way that I hadn't experienced for a really long time. Her ability to see me, as well as the safe space she creates to process, reflect and be a mirror, has allowed me to understand and know myself in new ways. Through our work, I have learned tools and resources that have been integral to healing and processing past and current circumstances, recognizing and shifting old patterns and helping me develop more perspective and compassion for myself and others. I have found the addition of cranio-sacral therapy provides a deeply relaxing and healing session. Working with Deb has been life-changing and empowering. I am so grateful to have found her
appointments
Please schedule through my automated booking service (preferred). If need be, you can also schedule sessions by phone.
For first time clients, please call to set up your initial appointment, discuss my approach and rates.
Payment options - Check, Credit Card, Cash, Venmo, Zelle,